Furnaces remain the most common way for homeowners in North America to heat their homes. This buying guide has all the research and information needed to help you understand your gas furnace options, so you can make a buying decision you'll be happy with for the next 15-20 years.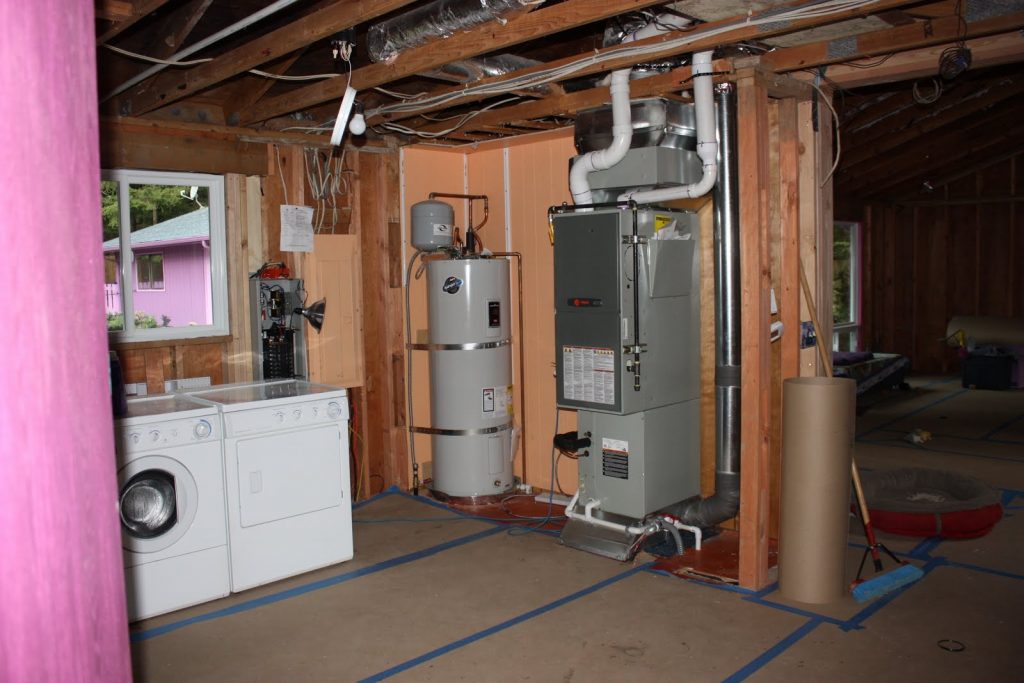 The focus is on gas furnaces, since most furnaces are fueled by natural gas (NG) or, with a simple gas valve change, liquid propane (LP). However, for comparison, we also briefly discuss oil furnaces.
New Gas Furnace Installation Cost
On average, you can expect to pay between $3,500 and $5,500 to install a mid-range gas furnace in a typical house. With replacements, the removal of the old furnace will typically add an additional $500 to the cost of installation.
When efficiency, size and performance are factored into the equation, expect the following unit pricing tears:
Basic: $750 to $1,550
Better: $1,100 to $2,550
Best: $1,850 to $2,950
Furnace installation costs are based on the complexity of the furnace, sheet metal work required to connect it to the existing ductwork, and how difficult it is to access the installation location such as a crawlspace or attic. Expect estimates for the installation work in these ranges:
Basic installation: $1,500 to $2,500
Mid-range installation: $1,750 to $2,900
High-end installation: $2,500 to $3,900