This buying guide will help you decide whether an air exchange heat pump is the right heating and cooling option for your home. Let's start with the bottom line: heat pump unit prices and the cost of installation.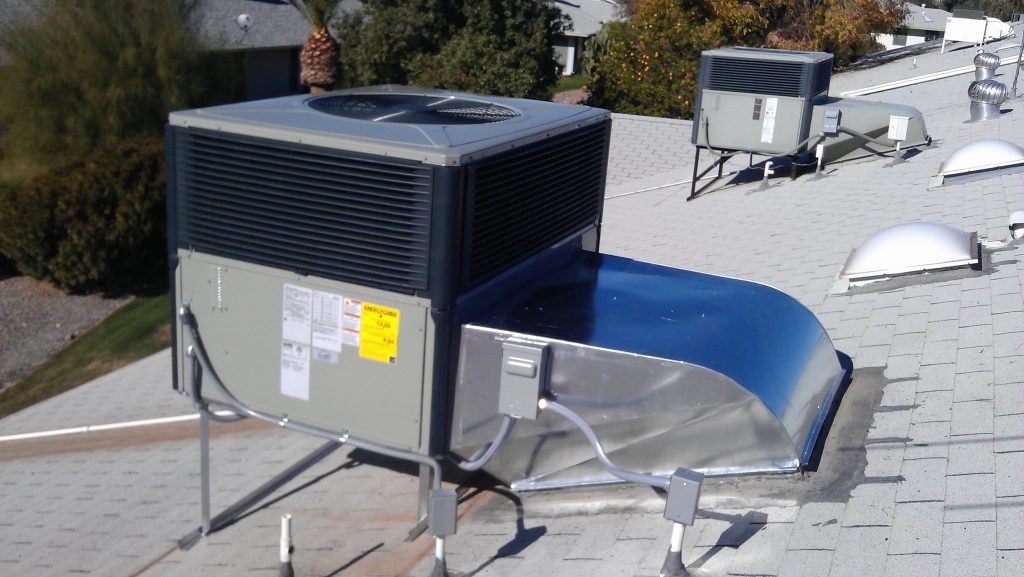 Cost
If you are only replacing a heat pump but not the air handler, then your total cost can range between $6,500 and $12,500 for the new unit and its professional installation
Did you know? Air source heat pump split system includes a heat pump and an air handler or a gas furnace and an evaporator coil. Here are the potential equipment and installation costs to expect:
The national average cost to install a new air-source heat exchange pump and a new air handler can range between $10,500 and $18,500, depending on the size of your home, heat pump brand, type, and efficiency level, overall project complexity, and your home's location.
1 outdoor heat pump: $3,000 to $5,000
4 indoor air handlers: $3,000 to $4,000
Professional installation: $3,000 to $5,000
Heat pump unit costs: Here are the three cost tiers based on efficiency and performance, factors explored in detail below:
Basic heat pumps: $1,750-$3,000
Better heat pumps: $2,000-$3,500
Best heat pumps: $3,250-$6,000
Air handler unit costs: Split system heat pumps are usually paired with an air handler, but many work with a gas furnace, too. Here are the current air handler costs in two basic grades:
Basic air handlers and coil: $750-$1,500
Better air handlers and coil: $1,000-$2,250
Professional Installation Costs:
Your total cost installed will depend on the size of the unit, since the larger it is, the more refrigerant is needed. The overall complexity of the installation and whether an air handler is also being installed will significantly impact the total cost.
Heat pump installation, no air handler: $1,500-$2,500
Heat pump and air handler installation: $2,500-$4,500
Pro Tip: Make sure your contractor gets a building permit from the local building department to install your new heat pump. The permit includes a mechanical inspection to ensure the unit is properly installed.